The Vietnam Amazing Cup 2022 has just ended on 30 April 2022. Once again, Aeroco Coffee received high praise from the the Organizing Committee when it received 2 awards: the 2022 Arabica Champion and the 2022 Robusta Runner-up. This is also the 4th consecutive year that Aeroco Coffee has been honored to receive noble awards conferred by the People's Committee of Dak Lak Province and Buon Ma Thuot Coffee Association.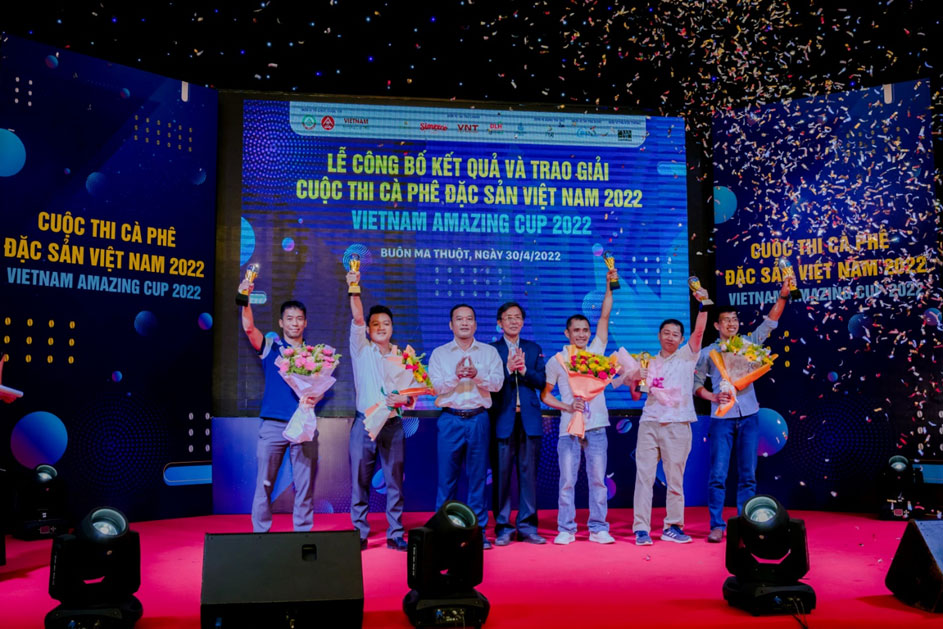 With the orientation to become a producer and processor of specialty coffee, the awards at the competition along with the recognition of experts as well as the increasing support of consumers are the right evidence to the steadfastness of the path pursued by Aeroco Coffee.
At Aeroco Coffee, we strictly follow the stages of nutrition, care, collection, preliminary processing, storage, roasting and packaging in order to keep the natural delicious coffee flavor with the unique, distinctive Aeroco coffee taste. All stages in the process of producing products are focused by Aeroco.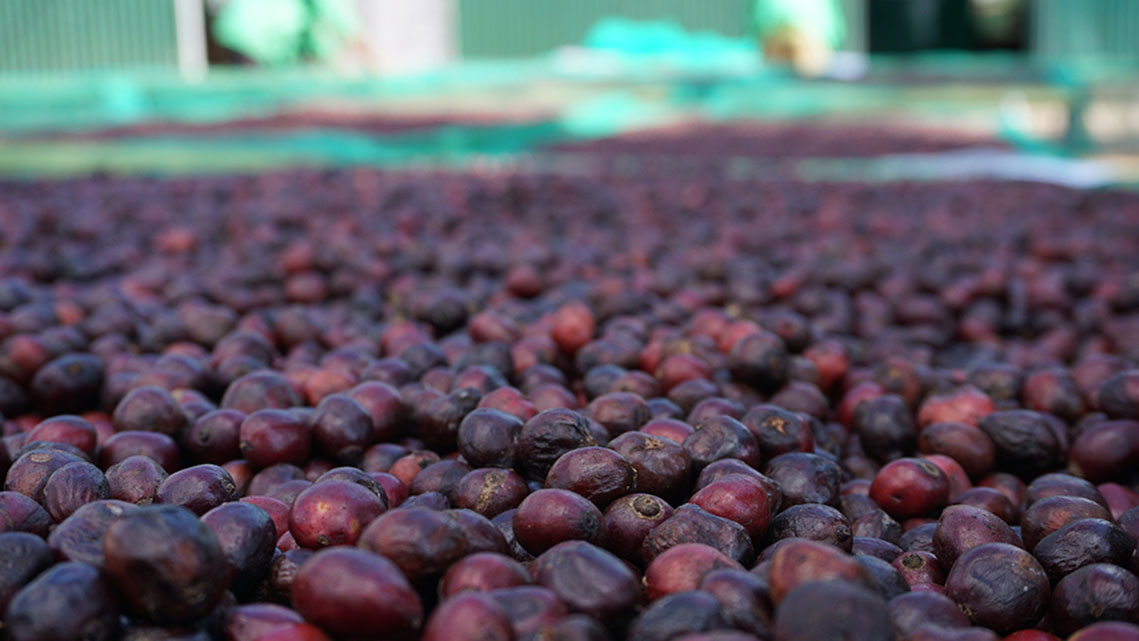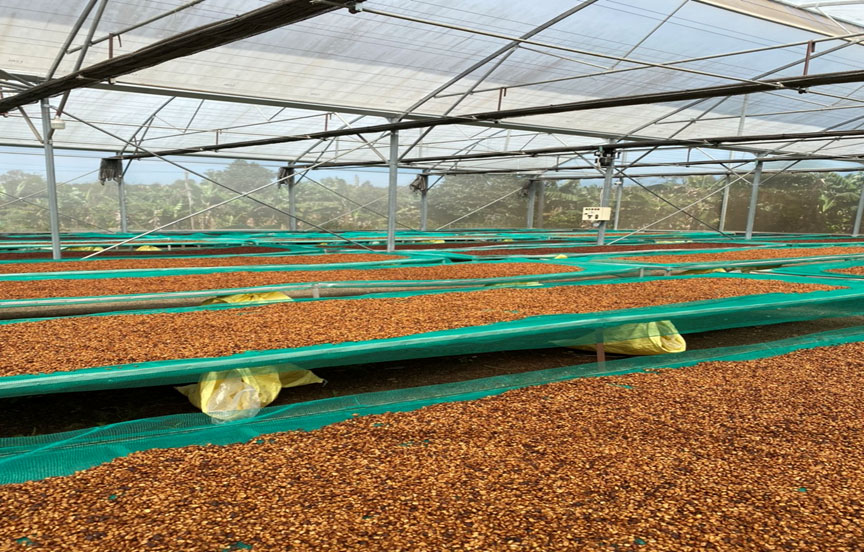 Currently, Vietnam's coffee industry has deeply integrated into the global coffee market. Especially the participation in the specialty coffee segment, which is the "key" to affirm the quality of coffee and the competitiveness of Vietnamese coffee in the international arena.
Not out of the general trend, Aeroco always seeks to invest in researching and creating high quality Vietnamese coffee products to meet the demands of domestic and foreign markets.
On this occasion, Aeroco Coffee would like to once again express our special thanks to the recognition of the People's Committee of Dak Lak Province, Buon Ma Thuot Coffee Association, the experts and many units participating in Vietnam Amazing Cup 2022. The awards from the competition is a recognition for the responsible, serious and passionate working spirit of the whole Aeroco Coffee team
We would like to express our sincere thanks to the colleagues and customers for always trusting and accompanying Aeroco Coffee.
Aeroco Coffee